babies = cute knitting
Our first work baby (ie baby due to someone at work) is due today (maybe he's been born already - let's hope so!) so I took one ball of the "cashmere luxury yarn"
Girl Gone Mod
sent me and whipped up this little hat and bootie set. It's wonderfully soft and everyone knows how much I like green! I hope it suits the baby and I really hope it all fits. I love baby clothes, they're so quick.
This little guy's going to be well kitted out - he is already the recipient of the denim pants from Last Minute Knitted Gifts. I wanted to knit something that would fit right after he was born though. The pants will be great when it's a bit warmer outside.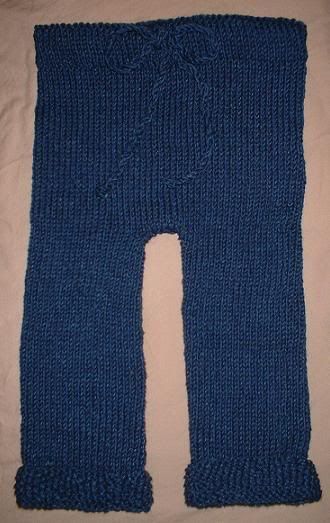 The weather's still horrendous - no wonder he hasn't been so keen to come out so far! I went out to Mum and Dad's on Friday night and this was their lawn,
five days
after it snowed. And it's due to snow again tonight.
As for other knitting, I think I mentioned the vest I started in the merino/cashmere blend. I'm still in love with the yarn, it's behaving beautifully and even though I'm completely winging it, the vest's not turning out too badly. In hindsight I think I would probably choose a cheaper yarn for any future ad-libbing, but we'll just see how it turns out. No photo, it just looks like a black blob currently and therefore wouldn't photograph very well at all! I'm up to about the waist. I've been doing some shaping as I go, so I think I'll knit straight for a few rows and then start increasing for the bust. And I think I've worked out what I'm doing with the neckline, so yay!